Shipping and Return Policy
Sextoyinsadarbazaar's delivery and return policy reveal the procedure of delivering, exchanging or returning goods. Viewers must take this delivery and return policy into consideration ahead of accessing and shopping on sextoyinsadarbazaar.com.
As a top-notch retailer of sex toys in Delhi, we have a client-centric delivery and return policy to serve our valued clients. We prioritize our customers above everything, therefore we accept exchange or product return on erotic sex toys & accessories. Apart from just having a customer-centric delivery and return policy, we also offer a 100% satisfaction guarantee, which means when you are not satisfied with the shipment, you can ask for a replacement within the very first week from the date of delivery.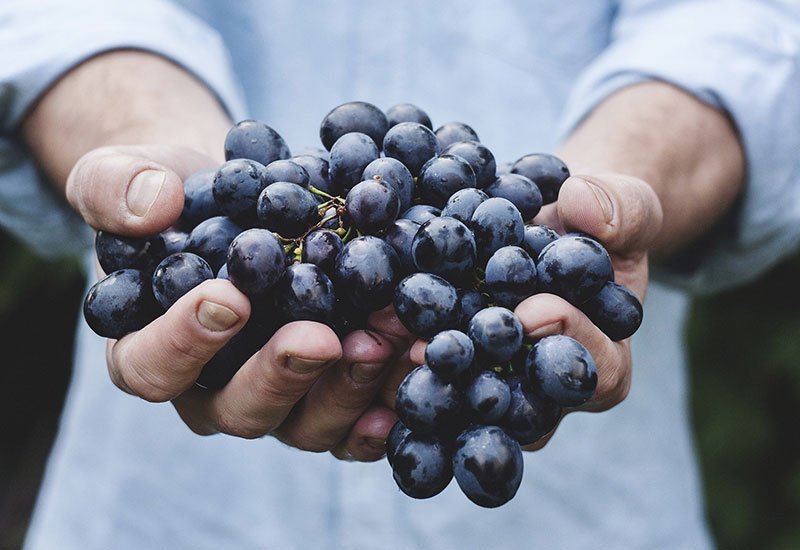 In certain cases, buyers tend to exchange items bought online, and we are completely fine with that. To repeat, sextoyinsadarbazaar is committed to serving the customers, and we have framed a unique exchange/return policy to facilitate the entire process. Before shopping on sextoyinsadarbazaar, individuals are advised to go through the delivery and return policy and agree with the same. In case you don't agree with the policy, it is better to refrain from using or shopping on sextoyinsadarbazaar.  
Due to the massive outbreak of Covid -19 in India, several areas have been marked as restricted zones. If your location comes under restricted zones, our logistics partners will try their level best to ship it as an essential item. In case of any delay, your cooperation is highly solicited.
When We Accept Return/Exchange?
Have you received a different product or received an item in damaged condition?
Don't worry, sextoyinsadarbazaar is there for you. Unintentional mistakes can take place anytime, and you won't have to worry about such faults. Whenever a customer receives a damaged product or a different product, please contact us within 48 hours. We will send you the actual product, or else you can also replace it with other items available on www.sextoyinsadarbazaar.com.
We understand returns are sometimes necessary, and we respect your decision. In case you want to return or exchange an item, you need to abide by certain guidelines that you can find below.
Sextoyinsadarbazaar accepts product return or exchange when customers receive damaged products. Electronic products like vibrating dildos, vibrators, app-controlled vibrators, auto-thrusting masturbators are subjected to malfunction. If you receive a product in non-working condition, contact us within 48-hours of delivery, and we will replace it right away. In addition, if you receive broken items, you will be considered eligible to return and replace.  
In case you have received a product that has not been ordered from your account, we promise you to replace the product with the desired item. Kindly contact us immediately within 48 hours of delivery, whenever you find out that a different item has been shipped. Once the customer support team processes the issue, we will get in touch with our logistics partner to send the right product to your address.    
Other than this, you can also request for product exchange when you keep the seal intact. We are not asking to keep the original packaging undamaged; even if you unbox the outer packaging and keep the manufacturer's box, MRP tag, and inner seal intact, we can take it back.
Remember, we will perform a quality check ahead of sending the new product, and you won't be eligible for product return or exchange if we find the product was altered or damaged while in your possession.
Buyers need to follow the steps below in order to return a product to us. 
Are You Thinking To Experience Hassle-Free Returns With Us?