Risk Free Secure Payment Is Our Guarrantee
Secure payment policies ensure the availability of an optimum level of cybersecurity while shopping on sextoyinsadarbazaar.com. As a trusted online retailer of adult products, sextoyinsadarbazaar accepts multiple modes of payment to offer maximum convenience to the buyers. If you are about to purchase erotic adult products and worried about safe payment, please go through to understand how we try to cater a unique experience by offering secure transaction features to our valued clients.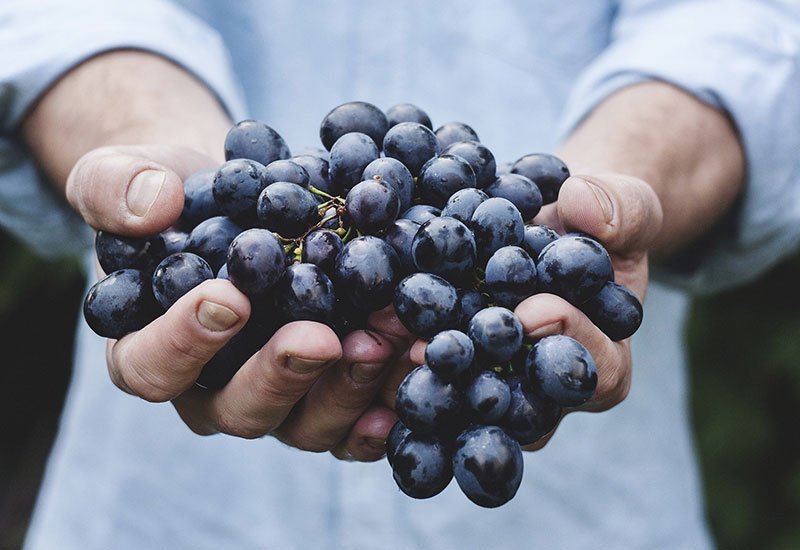 Sextoyinsadarbazaar accepts credit card and debit card, which means you can pay with credit/debit cards on sextoyinsadarbazaar. We understand the internet is no longer considered a safe place for financial transaction, and therefore our website is PCI DSS certified.
You can pay using a secure payment gateway, and you won't have to worry about the hassle anymore. Sextoyinsadarbazaar accepts both international and regional Credit/Debit Card, so wherever you are, whatever you have, you can place an order online.
It's not a big deal if you don't have a card for payment. Internet Banking has become a popular method for cashless transaction, and if you prefer NetBanking over card payment, you can place an order and pay with internet banking on sextoyinsadarbazaar.
Don't worry! We have a secure payment gateway to ensure optimum cybersecurity during an online transaction. You won't have to bear any extra charge in order to pay through NetBanking; instead, lucky ones may save extra with added discounts.
UPI (Unified Payments Interface) is a real-time payment system that can be used for sending money in real-time. Sextoyinsadarbazaar accepts UPI payment on the website, and you can simply bid farewell to the hassle of card payment/NetBanking just by choosing UPI payment. 
UPI payments are transferred in real-time. It is also faster compared to other cashless transaction options. If UPI is your preferred method of transaction, you can pay through the same after placing an order on sextoyinsadarbazaar. 
The use of third party payment apps has become popular in India. In case, you are wondering whether you can pay using third party payment apps on sextoyinsadarbazaar, we must tell you yes! You can pay with third-party payment apps like Google Pay/ PhonePe/PAYTM.
Sending a payment through an app is very easy, and a lot of people now using it due to ease of use. If third party app transfer is your preferred mode of payment, now you can opt for the same on sextoyinsadarbazaar. Are you ready to order your favourite toy? 
Online payment is always a hassle for some people, and we respect their decisions too. In order to serve each visitor exceptionally, we also offer Cash On Delivery (COD) on sextoyinsadarbazaar. 
We rely on third-party logistics partners, namely Blue Dart Express, FedEx, DTDC, Ecom Express & Delhivery, to deliver the products to your doorstep. For Cash on Delivery, customers have to pay a convenience fee of 399.00 INR in advance. 
FYI**

To reduce fake orders on sextoyinsadarbazaar, our team has decided not to keep the convenience fees owed, and one must pay the convenience fees in advance. Only the cart value needs to be paid during the delivery. We hope it will help us to deal with fake orders and your cooperation is solicited.