Sextoyinsadarbazaar, the renowned online Indian hub of adult products reveals the privacy policy of the users in this section. The privacy policy page discloses how we collect, keep, process, share or handle the user data when visitors access our website. Sextoyinsadarbazaar is fully committed to ensuring the security of users, and it respects the privacy of the visitors. The privacy policy for the website is crucial because visitors must agree with the terms; otherwise, it is better not to use this website.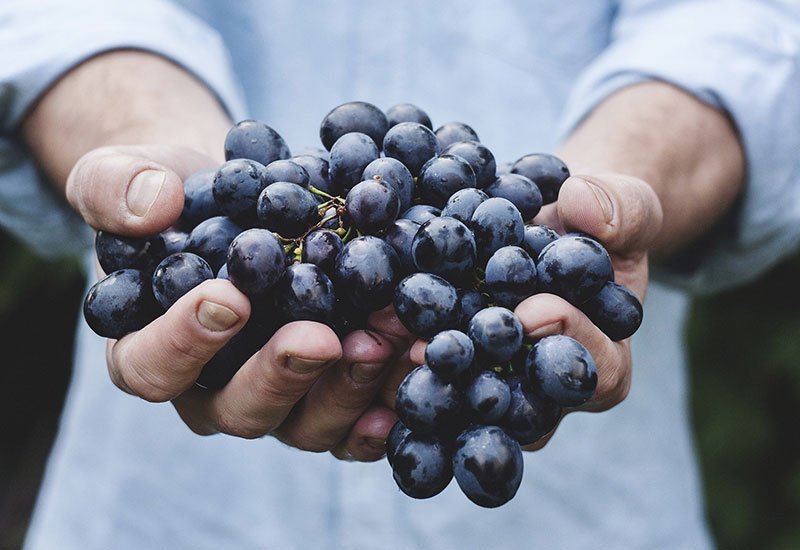 The key objective behind revealing the privacy policy lies in describing how sextoyinsadarbaaar may obtain identical information of the visitors, and how they may use it. Being a leading retailer of adult products in India, sextoyinsadarbazaar is always committed to offer a unique experience to everyone, with security being the top-most priority.       
Information Obtained From Users
Information Obtained From Third Parties
In order to serve the customers in the best possible ways, sextoyinsadarbazaar relies on cookies to identify your browser. The process helps us to cater a personalized experience to the visitors. For example, you place an order or add a product to your cart, which will help us remind your choice so as to offer a seamless shopping experience in future. 
As mentioned before, sextoyinsadarbazaar is fully committed to ensuring the security of the users, thereby we have taken all the safety measures to harden the security on our website. We are committed to protect your civil rights and comply with the obligations under Information Technology Act (IT Act), 2000. We do not collect personal information from visitors, who are under 18. Even if we receive such an order, we cancel it right away. 
Do We Disclose Personal Information?
Usually, we do not share personal information because privacy is very important; however, in certain cases, we have to disclose personal information. As a reputed legal online store, we are supposed to abide by legal obligations from Government authority or court orders, and we may have to disclose personal data of users that might include your details.   
Legal Basis For Obtaining Identical Information
We do not collect personal information where we do not have authorized consent. There are certain areas where we reserve the right to collect personal information from you. In order to know more about the legal basis for obtaining personal information, shoot us an email or submit the contact us form.  
A lot of people seemed to be curious about what personal information is saved online, and one can get it just by sending us a subject access request. Once we receive a request, we will try to answer within a week. 
The privacy policy described in this section does not apply to other third party websites. Sextoyinsadarbazaar is not responsible for any of their policies or controlling their websites. The privacy policy of sextoyinsadarbazaar is subjected to change, and in that case, you will be notified early. You will hold the right to grant or dismiss the consent anytime, and it is suggested to check the privacy policy occasionally to stay informed about the same.